How to Clear Up a Clogged Drain Fast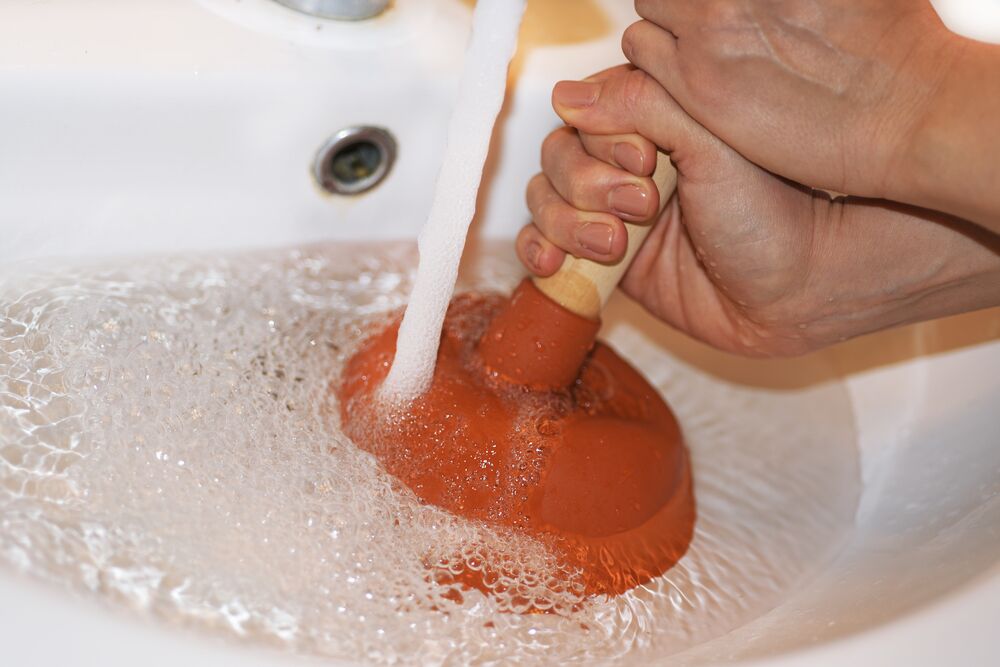 A drain clog can be a nightmare. Whether your kitchen sink is clogged with food, your toilet isn't flushing, or your bathtub has hair, one of the worse plumbing issues is seeing water pool up and not go down. The fastest, safest, and most reliable way to clean or unclog any drain is to call a local plumber. They can find out why your drain is clogged, clear the clog, and potentially prevent clogs by adjusting your plumbing system. If you live in the greater Boston area and need a plumber for your home or business, call Elite Plumbing & Heating Inc. In the meantime, here are a few DIY methods for clearing a drain.
Using A Plunger To Unclog A Drain
A plunger might work best if your toilet, sink, or bathtub is clogged. Plungers are a go-to tool for any kind of clog and are often made for different types of drains. While most homeowners are used to only using plungers for toilets, there are actually plungers made for different kinds of drains. Plungers work by using air pressure to push and break up a clog. Plunging only works with an air-tight seal. The air pressure won't be high enough to move the clog without the air-tight seal.
Using Baking Soda & Vinegar To Unclog a Drain
You may have learned about the chemical reaction between baking soda and vinegar in middle school science class. A common chemistry/art project is creating a fake volcano that uses these two ingredients. The volatile nature of their reaction can also be used to clear a pipe. First, you will want to pour about ⅓ to 1 cup of baking soda into the drain. Then you will want to add an equal amount of vinegar. The bubbling reaction can break apart the clog. Use hot water to push the reaction mixture down the drain.
Remove The Clog
If you can visually see a clump of wet hair in your bathtub drain, you can try and remove it yourself. Often bathtubs and sinks in bathrooms are clogged by hair. It could be possible to lift the clog out of the drain.
Storebought Drain Uncloggers
At a store, you can find some DIY cleaning solutions for clogged drains. For example, there are many types of liquids that can be poured down a drain to break up the different clogs that might be stopping the flow of water. There are also some physical products that can be used to reach down and push/break apart clogs.
Hire A Plumber in Boston, MA
If you need help with a clogged drain, a decrease in water pressure, or other plumbing issues, contact Elite Plumbing & Heating Inc. We provide plumbing maintenance, upgrades, and more to clients in the greater Boston area.